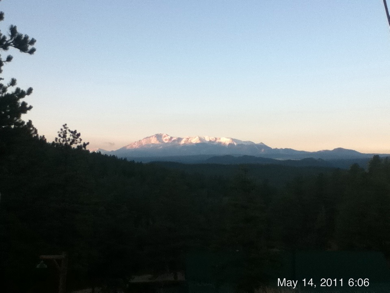 A view to the south
What does it mean to be masculine? That was the question asked. The weekend will probe and reveal the answer.
What stood out to me last night was a point made that one way a boy shows a transition from boy to man is in service. He goes from being cared for and served by his mother to caring for, serving and protecting women.
I don't like to be served all that much but I sure don't like to serve, especially if it's inconvenient. If I can fit it into my schedule or routine I may.
So in that way I have not made that defined transition from boy to man and I'm 55. In that way I am stunted.
I get the point though and I get why. Having men like that will make a much better society.
May God help me be the man.
Philip